Indian Kitchen Essentials

Spices, Pulses, Masala, Pickles & More from top brands in the Industry.
Bringing you a little closer to home.
Pickles, Pastes & Chutneys
---
Over 150+ Variety of Pickles to Choose from. Chilli Pickle, Garlic Pickle, Ginger Pickle, Lime Pickle, Mango Pickle, Mixed Pickle & Other Pickle Option to Satisfy Your Cravings.
---
Fresh Spices for every delicious cuisine you want to make.
Mixed Spices | Whole Spices | Ground Spices
---
Top Quality Products for every Household Recipe. Our Products are what we use in our homes so be assured they will be the best quality available.
---
Cant find what you are looking for ?
There is literally thousands of products out there and we have started with basic necessities. More products will be added every week.
If you looking for something and we dont carry it yet. Please email at
---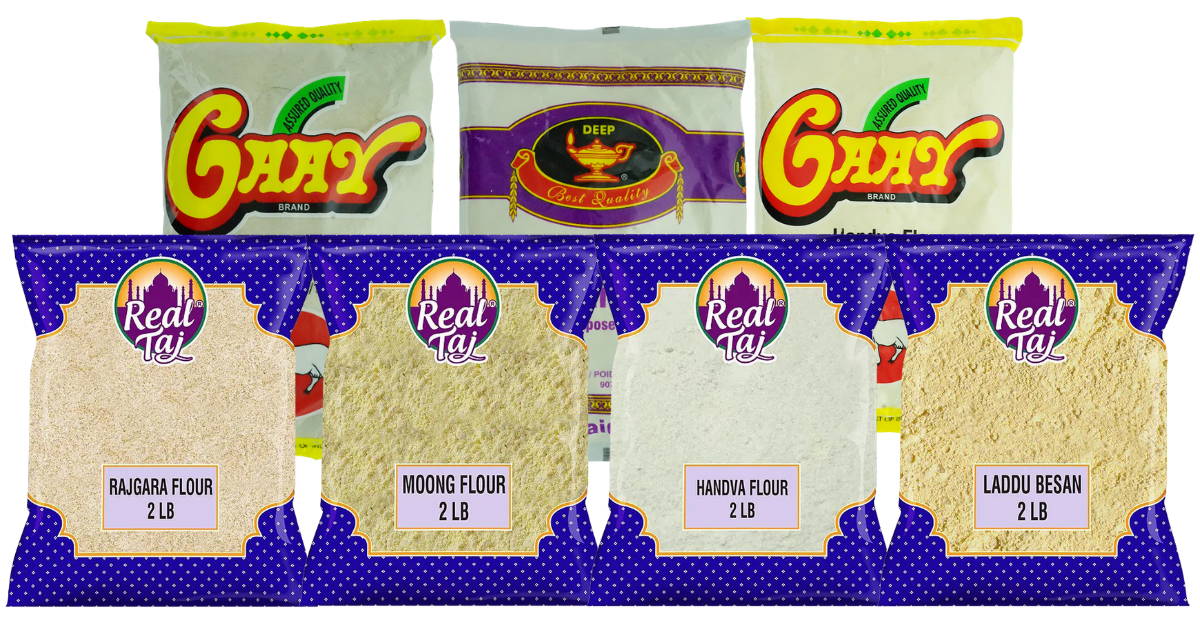 All Your Flour & Rava Needs at One Place. All our Products are backed with Satisfaction Guarantee. Thats how confident we are of our Products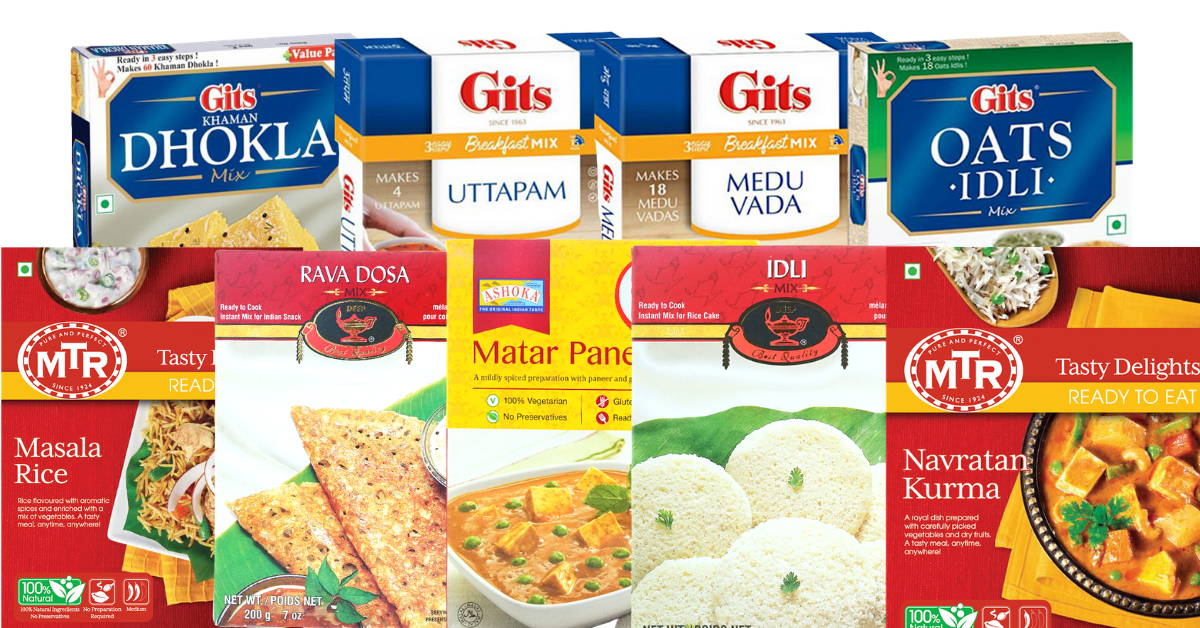 Here it is for all the Students Out there who miss home & don't know how to cook just like most of us. A wide array of Ready to Cook & Eat. Now with Vegan Options.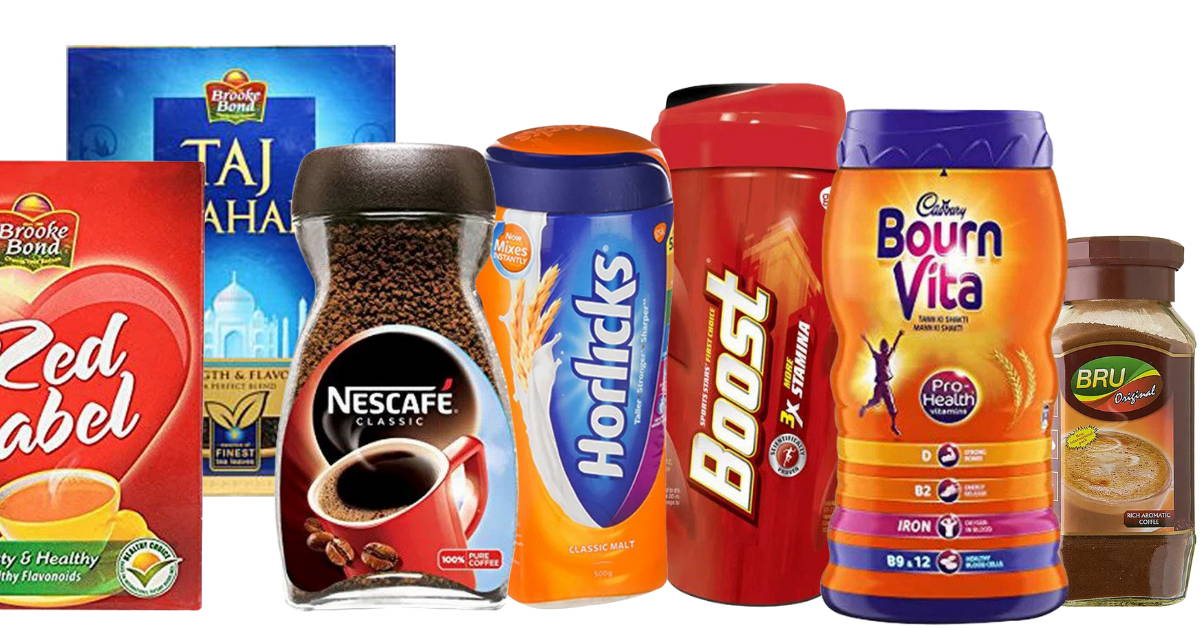 Every Family Needs something from this Section. There is no morning without Chai, Coffee or Bournvita. We have a bunch of options for you with more coming soon.